A two-week international story of the summer camp in 2017 is over now. The theme was «language» and it helped to create a nice coherent line through the whole shift and made the latter very concise. A strong link between the children, tutors, teachers, and organizers has been established during this time. From the first day the participants were involved in active work and they never stopped till the end of the camp! The union of Spanish, Russians, Ecuadorians and Iranians was so successful that separation was extremely difficult. Thanks to wonderful atmosphere in the camp not only the children became friends but also the teaching staff did. So we are sure that the next summer camp will be even better!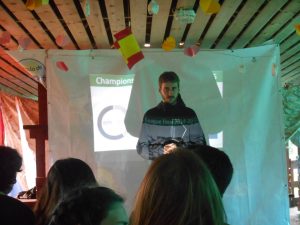 There were different subjects at the camp, such as journalism, chemistry, mathematics and computer science, which turned out to be both interesting and useful at the same time. However, the children managed to attend general lectures a couple of times:
by Dmitry V. Karpov, a senior researcher at PDMI RAS;
by Igor M. Zilberbord, a senior lecturer at the faculty of mathematics and mechanics, St. Petersburg State University;
as well as by the leaders of the delegations from Ecuador, Iran, and Spain
and, of course, by the sponsor — the company BIOCAD.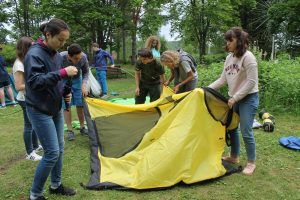 Despite the good weather, it was possible to swim in a beautiful nearby lake only once. According to the guy's feedback, it was great.
All groups loved our picnic and the preparation for it, each of them spent that time together, grew closer, and fried sausages on the fire.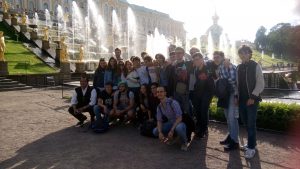 A day in Peterhof was unforgettable, because we jumped through fountains, lied on the grass and laughed a lot.
Last day of the camp there were as always a lot of tears, good memories and words. That day we saw off some of Spanish and Iranian participants which made the atmosphere even sadder. After a farewell «candle» we had a night deal of choice: some people played «Mao», others just chatted, and the group leaders finally had a chance to sleep.
In the Formula of Unity there is special atmosphere. Here you are always greeted with comfort and warmth, everyone cares about others, shares their knowledge and experience. Group leaders and teachers are ready to help any minute. Here you will always be understood and supported.
That's why everyone wants to return here again and again. We look forward to meeting everyone. We would be very happy if after this summer camp everyone wanted «to make a circle one more time», realized that «you are my best friend forever» and said «I'm with you!»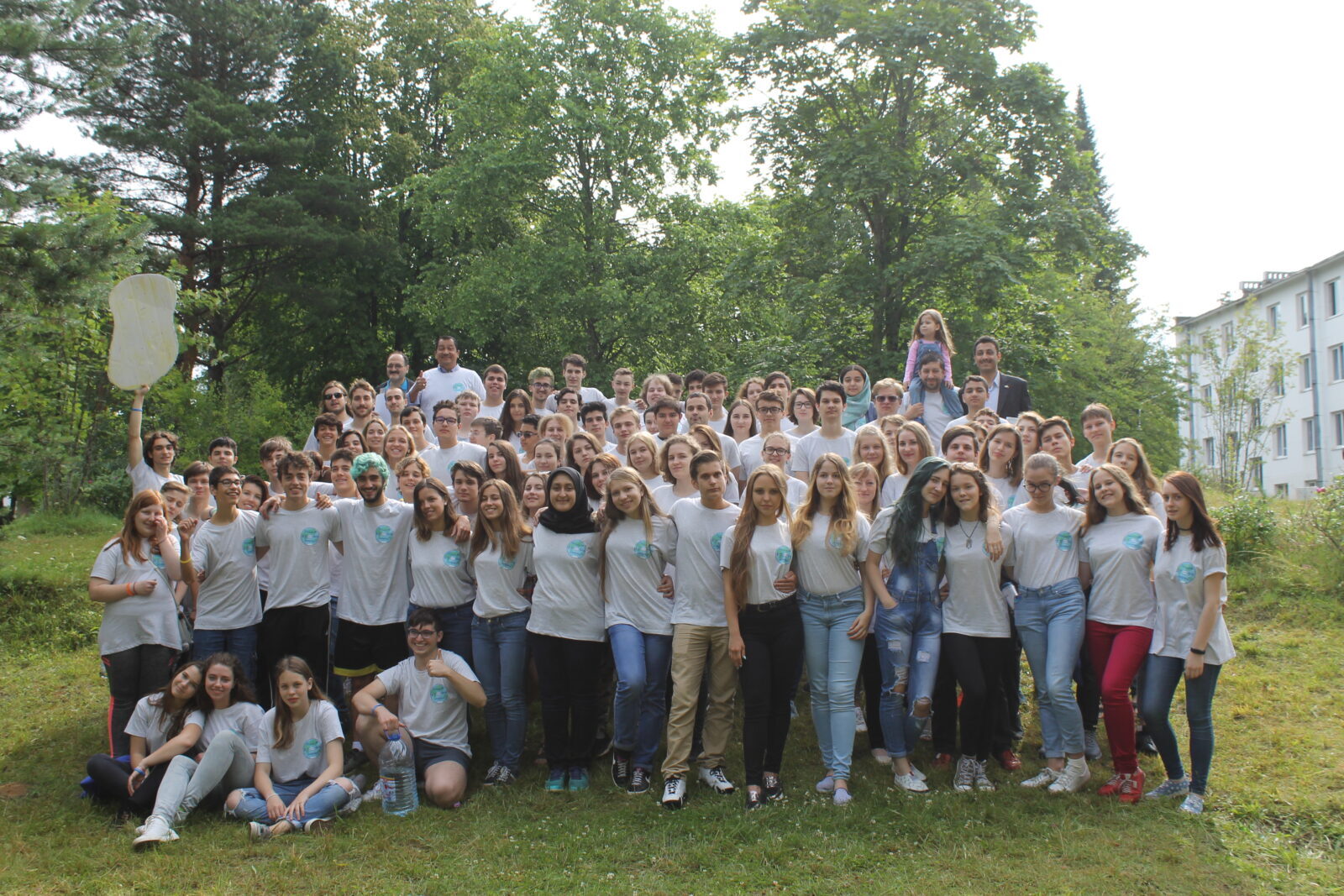 P.S. The authors of the text — the participant Chetverikova Ksenia and the group leader Burlakova Elena; translated by one of the organizers Samarina Ekaterina.
Unfortunately, all issues were in Russian, but some articles there had been written in English: