14–18 years old students from all over the world are invited to take part in the 6th international session of the Multi-disciplinary summer camp «Formula of Unity».
Dates: July 17-31, 2017.
Place: recreation site «Manor of the lake Sirkojarvi» in 40 km to the north of St. Petersburg (near Garbolovo).
Transfer: traditionally, we meet each team at the airport and accompany the participants to the camp.
Living conditions: lodging in rooms for 2 persons each, facilities on the floors, 6 meals per day, individual food requirements can be met.
Infrastructure: green territory, forest, sport facilities, meeting hall, own beach at the lake.
---
Before filling in the registration form below please read «Participant's information sheet».
Registration is closed :(
---
Daily activities in our camp include two parts: educational (one subject by choice) and creative; both of them are obligatory.
This summer we offer participants a choice between the following…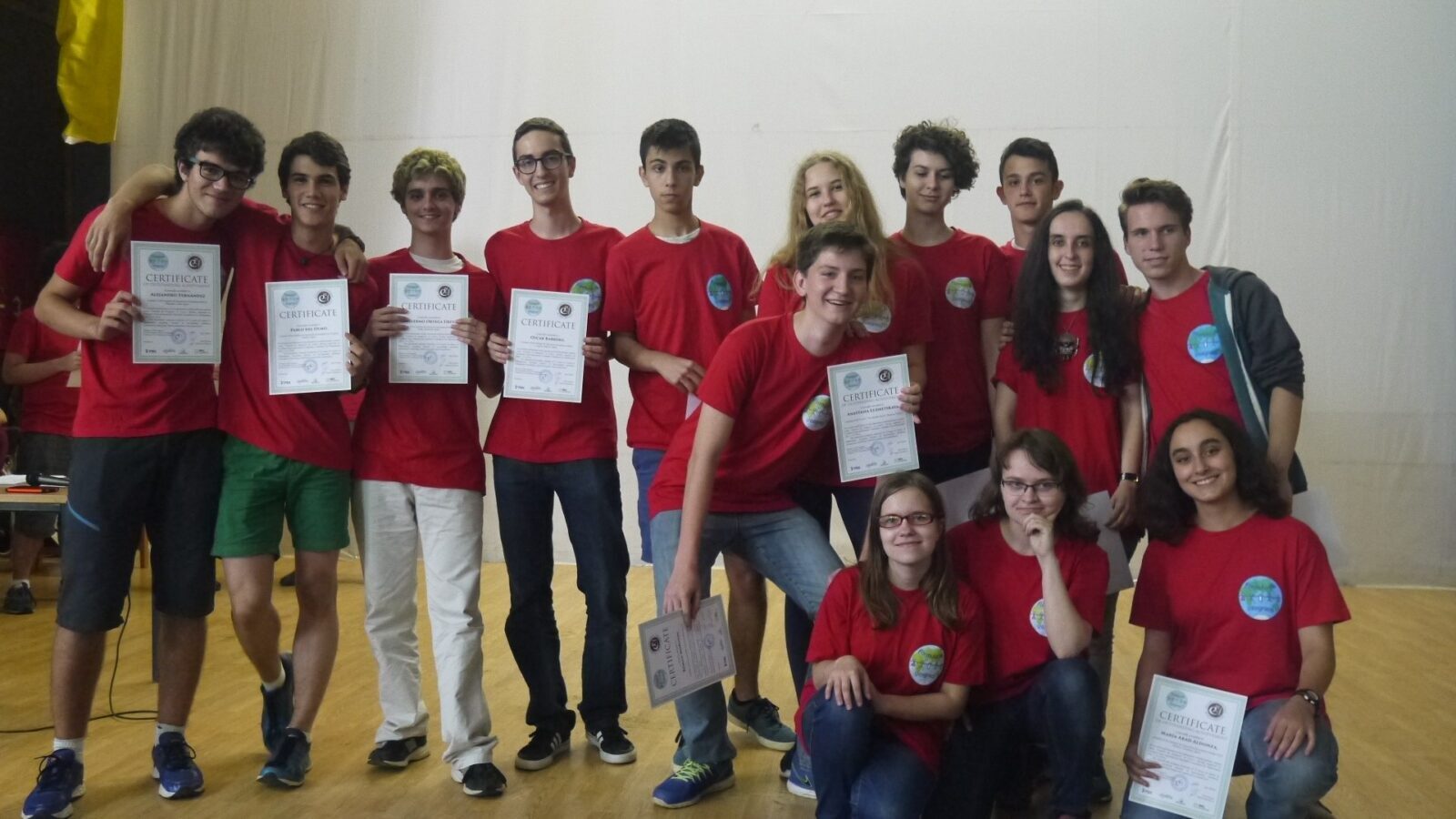 subjects:
mathematics,
journalism (in Russian only),
computer science,
chemistry.
The list of subjects can be expanded. If you are interested in a subject not included in the list, please mention this in your registration form.
The «creative» part of the day will be based on collective creative activity in teams where paticipants of different ages, countries and subjects will be mixed.
Participating countries: we expect groups from Spain, Bulgaria, Iran, Ecuador and different regions of Russia. However, participants from any other countries are welcomed!
Teaching (except for the subject «journalism») and communication will be in English.
Excursions: there will be one day-long excursion to St. Petersburg. If you are interested in more sightseeing, we recommend to stay in St. Petersburg several days before or after the camp. We can arrange cheap accommodation for you in the hotel «Nauka» in the very center of the city (near The Hermitage).
Fees:
740 Euros for those applying before April 21;
780 Euros for those applying after April 21.
The fee covers: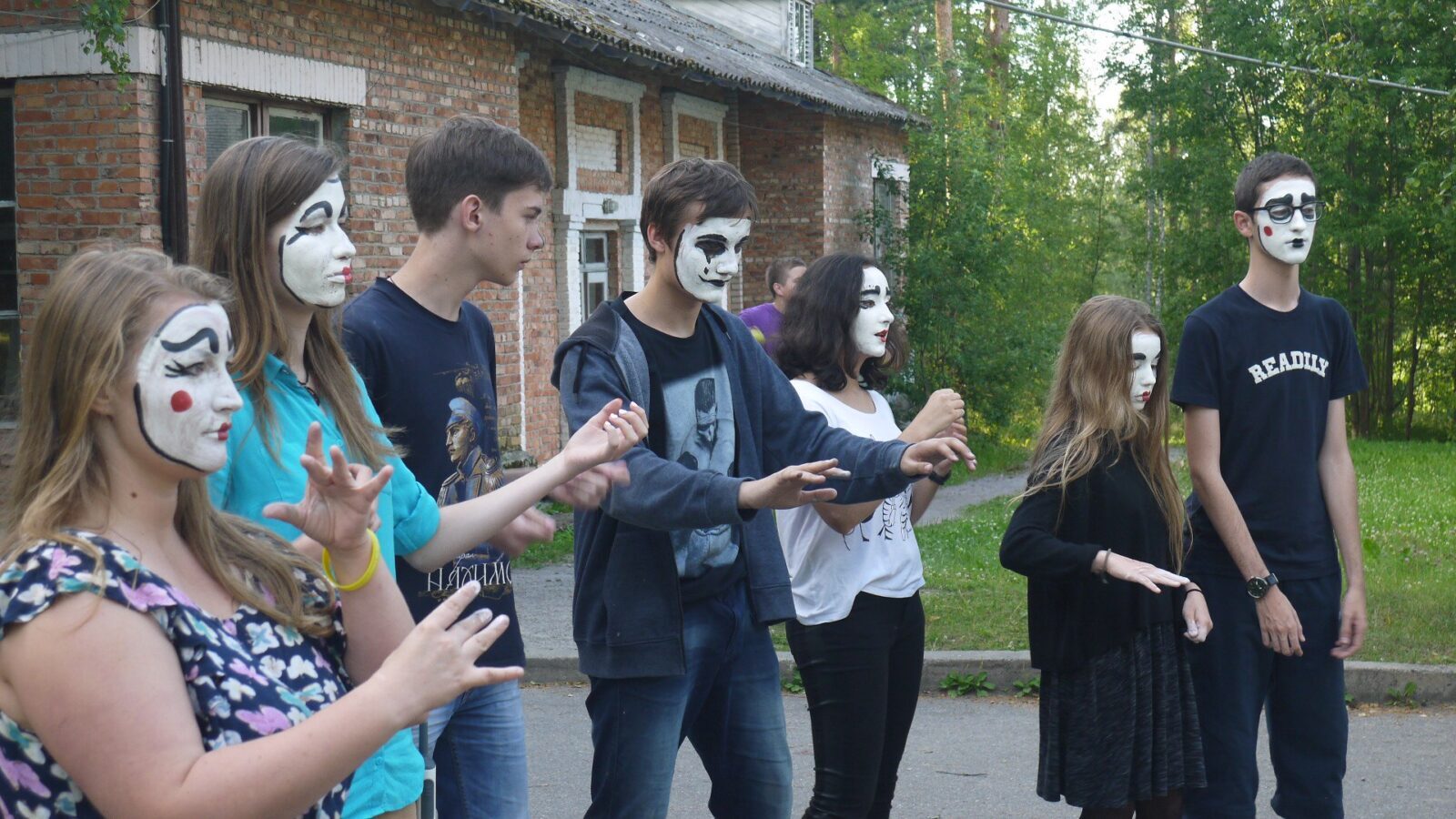 accommodation in the recreation center from July 17 to July 31,
6 meals a day,
training, sports and cultural program,
transfer from the airport in St. Petersburg to the camp and back,
excursion around St. Petersburg,
souvenir set (a t‑shirt, a pen, etc),
registration of a foreigner in the Migration Office.
Winners of FdI Olympiad receive a discount of 25–50% depending on the degree of their diplomas.
Methods of payment:
bank transfer after prior signing an agreement;
in cash upon arrival.
The organizers cover the lodging and meals for one accompanying teacher for each group.
---
Here you can read about one day in the camp in 2013.
---
In the creative part of the day (after lunch) the participants will be engaged in such traditional for FdI camps activities as:
discussions,
mind games,
role-playing and business games,
sport activities,
master classes in various topics, including language classes led by participants from different countries,
quests,
candles (evening conversations in the groups on a certain topic),
team-building trainings
and many other things.
The participants will also gain experience of being organizers of certain activities and of being a «coordinator of the day». They will learn to appear on stage, to express their opinions, and to defend their views, improving their skills of informal communication in English.